The Hungarian Curling Federation is pleased to invite you to participate at the annual Olympic Hopes Tournament which will take place between November 21-24, 2019 at the Kamaraerdei Curling Club in Budapest, Hungary.
Participation and Entry process
The tournament is available for all players born on 2004 November 24th and later (with no exception).
Maximum of 12 teams are allowed to be entered. Each team may consist maximum of 5 players (four players with one alternate and a coach)
All the players should be from the same club or from the same country.
To enter the competition please use the online registration system on the website of the Hungarian Curling Federation.
https://www.curling.hu/2019-olympic-hopes-budapest/
Registration must be completed by the deadline below:
17 October 2019
Entry Fee: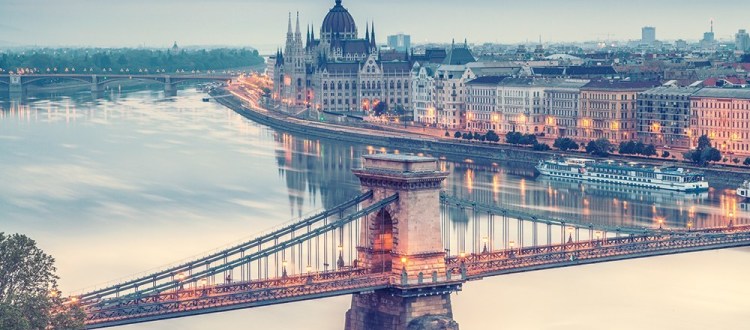 The entry fee is 370 EUR per team (max. 5 players and 1 coach). 
The entry fee includes:
guaranteed 4 games in the tournament
accommodation in Hotel Ibis Budapest Citywest (maximum of 6 people are included in the price)
breakfast and lunch for Friday – Saturday – Sunday and dinner for Friday and Saturday
transportation between the official hotel and the curling rink
tournament package
programs at the curling rink
Package price for an extra person: 200 EUR/person

Pick up service will be provided from/to Budapest Liszt Ferenc Airport for 30 EUR /one way/ and 60 EUR /for both ways/ for six people and 10 EUR / 20 EUR for any additional person. In case you need transfer please mark it in the related space.
Payment of Entry Fees
Payment of entry fees is to be made preferably through bank transfer to the bank account of the Hungarian Curling Federation not later than 31 October 2019.
Hungarian Curling Federation
Name of bank: CIB BANK Budapest
IBAN: HU72 1070 0079 4318 7607 5000 0005
SWIFT code: CIBHHUHB 
All bank transfers must be made in EUR and must include all banking charges.
Playing system
Games are played until 6 ends without a time limit. Each team plays at least 4 games. The competition schedule will be distributed and sent to teams by e-mail on the 31st of October 2019 when the number of participating teams are known. It is proposed that the first game will start on Friday afternoon and the end will be approximately on Sunday at 4 pm.
Address of the location:
Kamaraerdei Curling Club
H – 1112 Budapest, Susulyka utca
Map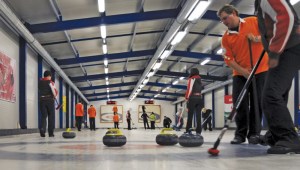 In case of any question concerning the competition or further information please contact Anna Müller or Zsolt Kiss at the following addresses;
Anna Müller
anna.muller@huncurling.hu
Phone: +36-30/968-4868
Secretary General
Hungarian Curling Federation
Zsolt Kiss
kiss.zsolt@huncurling.hu


Phone: +36-20/411-7136
Organizer of the Competition